Live property – with convival Immobilien
We use our experience and skill to place your property and you atthe centre of our activity. The quality of our friendly approach will demonstrate what we mean by "living" property. We would be pleased to take the time to answer your questions and for a non-binding consultation – in person, by telephone or by e-mail. We look forward to meeting you!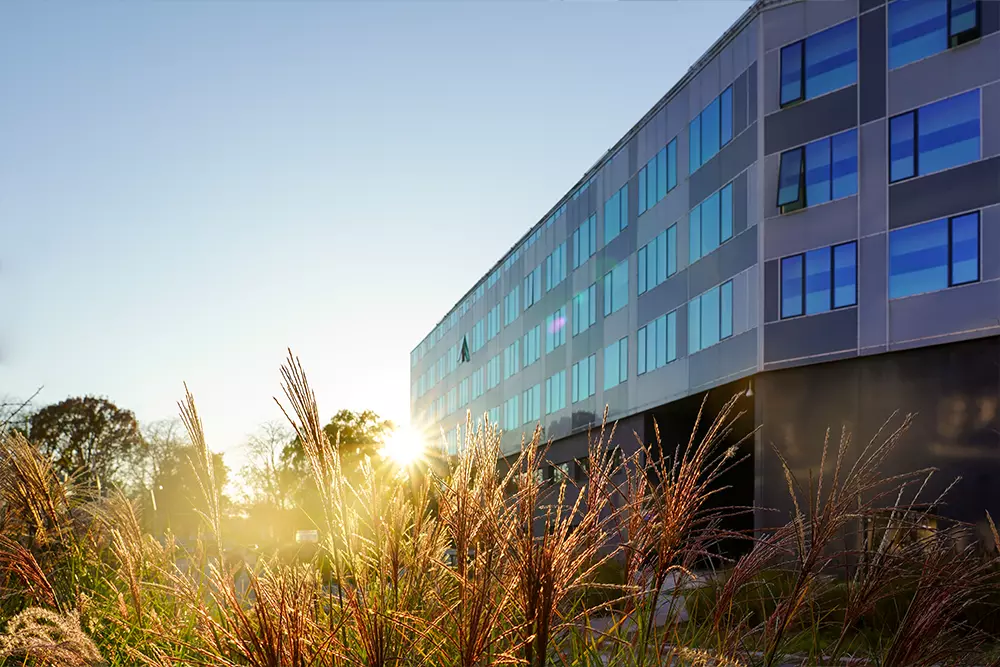 FAST | CAREFUL | FAIR
Property agency
Every property deserves attention. It makes no difference whether it is a small investment apartment for rent, the purchse or sale of an owned apartment or for issues concerning a rented apartment house, one thing is clear: the faster and more careful the agency, the greater the success and happiness for everyone.
HIGH QUALITY | WELL THOUGHT THROUGH | SUSTAINABLE
Property development
Living space does not need to be just meeting a basic need, it can also bring pleasure . It should become a home, by the space being filled with people and high-quality materials that bring happiness. Our commitment to sustainability gives a lasting value in itself.