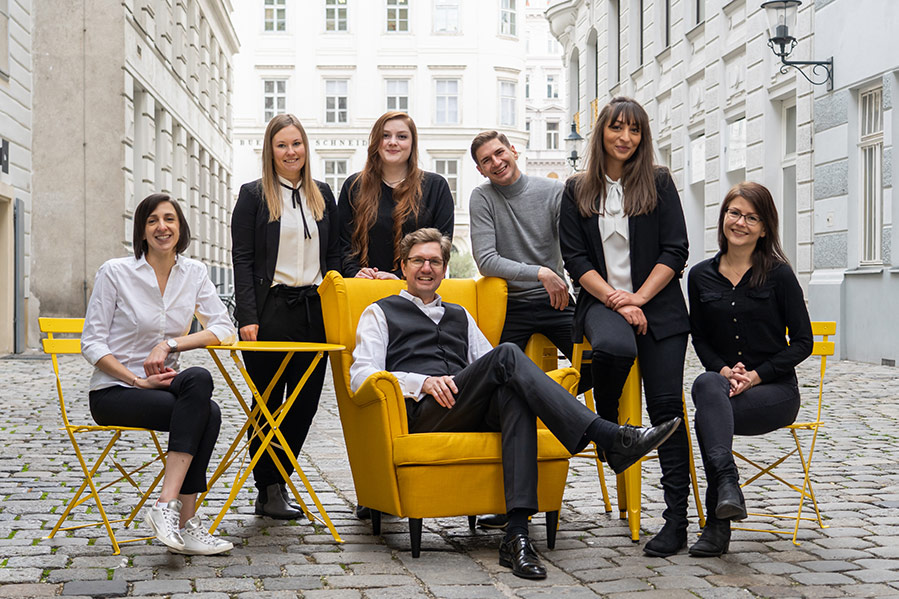 There is still space at our table for you!
Wie offer you a varied job where you both work both in our team and take on tasks independently, look for solutions and you are self-sufficient. We know that the best people don't wait for us. But we wait for the best. If you would like to become part of our convival Immobilien team, pleae apply. We look forward to hearing from you!
Your application
Give us an insight into your CV to date (education and training and professional experience) but also tell us why we had to wait so long for you. We look forward to finding out your motivation and enthisiasm for property, and why you are seizing the chance and why you want to take on responsibility.
Any questions?