We are there for you – even if you don't need us right now!
The convival Immobilien team
DIRECTOR
MMag. Gregor Zimmel, LL.M., LL.M.
Born 1982 in Vienna, I completed my degree in Law and Economic Sciences. I finished my training with two post-graduate studies in the USA and Vienna and with successful lawyer examinations.
From 2011 until 2020 I was a managing partner in all-in-one Gebäudeverwaltung GmbH. Due to a partition of the company, I am able to support a large number of our customers in the new structure of convival Immobilien.
Seeing convival properties grow is almost as beautiful as walking through the different stages of life with my three children. And if there is still time left, you can find me working on new (physical) projects in the workshop or mentally refreshing myself on my racing bike.
Simone Lemmerer
Leader of Property Accounting
Simone leads object accounting at convival Immobilien, where she has already been working for many years.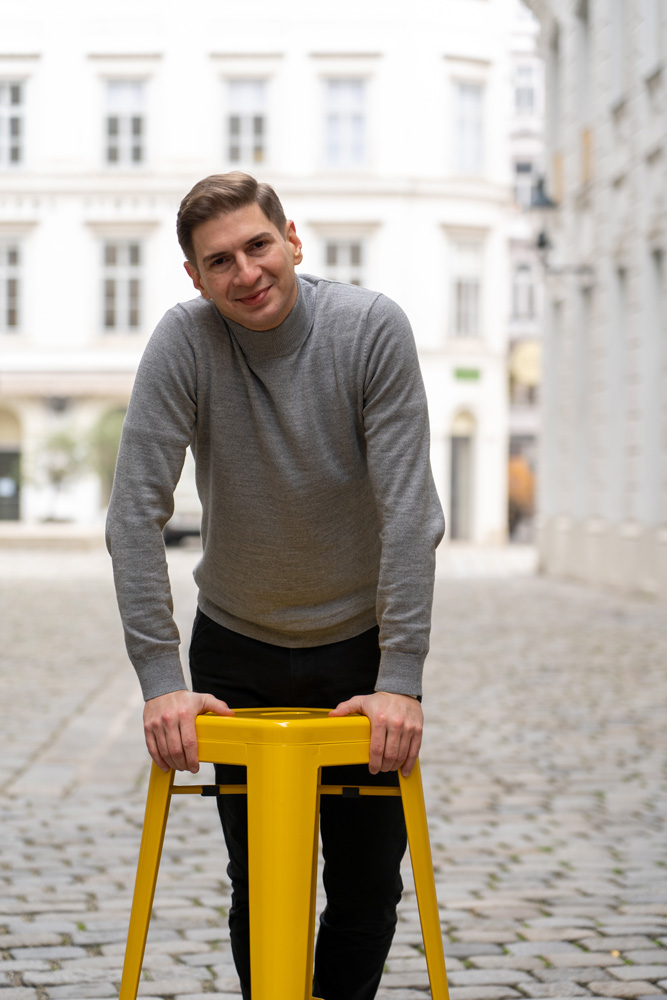 Milovan Ninkovic
Milovan, as technician, is your contact for all construction needs and technical issues.
Ing. Josipa Glavati
Property Management Assistant
From construction engineering to property management – and maybe back again?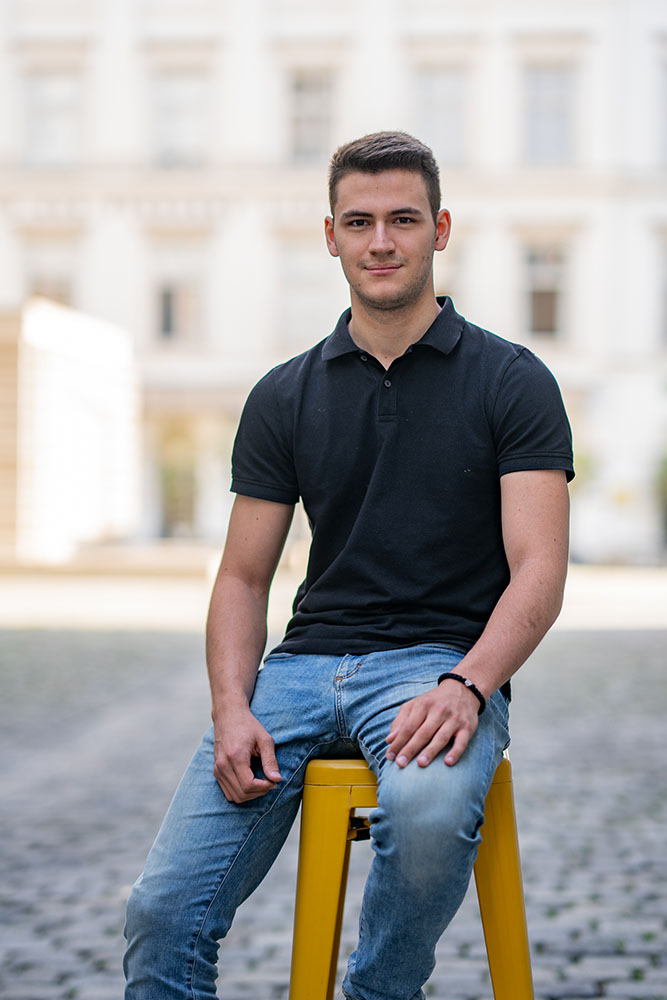 Aleksandar Zivkovic
Property Management Assistant
Having started in the technical department, Aleksandar is now realizing his potential in property management.
Ismina Myrtezai
Property Management Assistant
From the front office to property management – Ismina lives and breathes professional development.
Iris Greiner
Iris is (almost) always there when something needs to be organized or support is needed.
Julia Greiner
Julia supports the whole team with her organisational and communicative skills.
Hristina Momcheva
Property Accounting Assistant
Hristina supports the property accounting team in general accounting activities.
Malina Wistuba
Property Management Assistant
Malina's second education took her into property management.
Nora Berger
Property Management Assistant
Until now, Nora has planned houses – from now on, their residents are the top priority.
Anna Kirchleitner
Front Office / Assistant to Management
As assistant to the management, and Front Office leader, Anna supports the team in all their needs.
Jasmin Pendl
Property Accounting – on leave
Jasmin strengthens the team in object accounting in all activities.
Space for you
We would be pleased to find out your motivation and enthusiasm for property.
The convival Immobilien team ist there for everyone!